Johor Factory For Sale | Johor Factory For Rent
Our professional services cover the full spectrum from providing strategic advice, factory search and transacting deals to managing assets and projects in Johor, Malaysia. Whether you're looking for custom build, design build or existing properties, we have the expertise necessary for your success.
柔佛新山厂房销售
| 
柔佛新山厂房出租
我们专页的服务涵盖了咨询,工厂搜索和产业交易及资产管理。无论您是在寻找设计构建或现有的产业,我们的专业知识必能帮助你们
Johor factories for you.
To all Factories & land owners. we are grateful for the opportunity to assist you to sell or rent out your properties. Please give us a call to explore the endless possibilities for your properties.
Our professional team is capable to help properties owners and buyers to achieve goals in the shortest period of time. Come and talk to us now for Johor factory for sale and Johor factory for rent.
致所有的工厂与地主。
我们很乐意帮助业主出租或出售您的工厂和商业产业。欢迎与我们接洽。
我们的专业团队能够帮助业主和买家在最短的时间内实现他们的目标。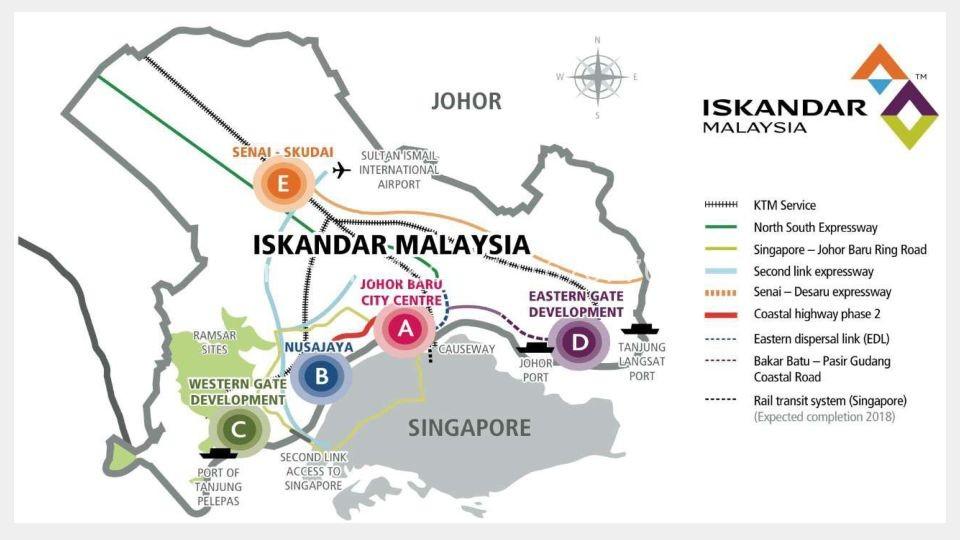 Johor Factories in Iskandar Malaysia
柔佛新山|厂房|土地出售
Johor Factory & Land For Sell
柔佛新山|厂房|土地出租
Johor Factory & Land For Rent
Our Valued Customers
我们尊贵的客户