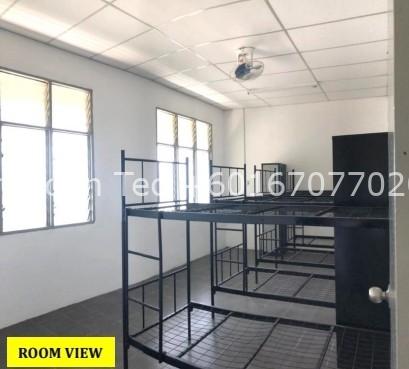 出售 For Sell
位置 Location:

Johor

英亩 Acres:

3.84 acres
Subject Property
: Johor Bahru
Land Use
: In specific of " Rumah Kediaman Kuarters Pekerja"
Land Area
: 3.84 acres
Building Type
: Landed Single Storey Dormitory (Approved)
Tenure
: Freehold
Remarks
: – In compliance with JTK & RBA Dep.

– 74 units in total with additional of 18 units toilet. Floor  tiles included in every rooms. Fully furnish (Including locker, bedframe,       bed and curtain)
– CCTV included, Badminton court, Mini market shop, Canteen,
Central kitchen, Quarantine room & Sick bay.

– The property can still be upgraded up to 5 storey building if
necessary.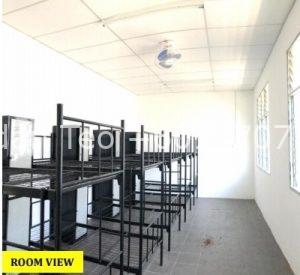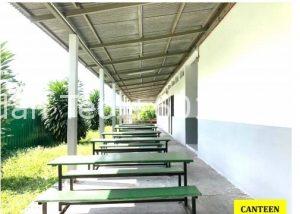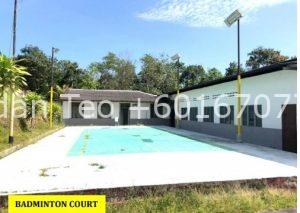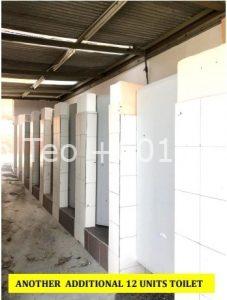 列表询问 Listing Inquiry